Oh man what a weekend. I have a horrible cold that I've been fighting since last week. I went to the doctors, got some meds and I'm on the way to getting better. I've been lazing around the house, napping, drinking tea and chicken broth. Today I feel better, but not 100%. I'm on my way there, but for now let us focus on the polish! Yes, I found time to paint my nails in between my naps lol.
Brand:Ulta
pigment:a light gray blue
price: $2.00 (sale)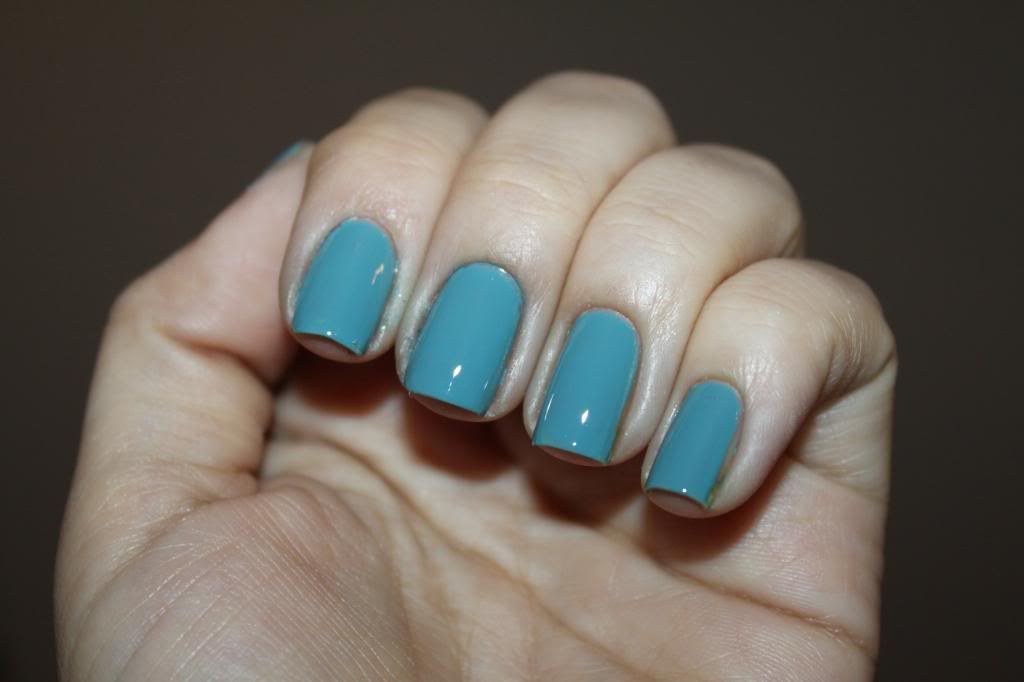 Brand:Wet N' Wild
Name: SaGreen The Teenage Witch
pigment:a dark metallic green
price: $1.99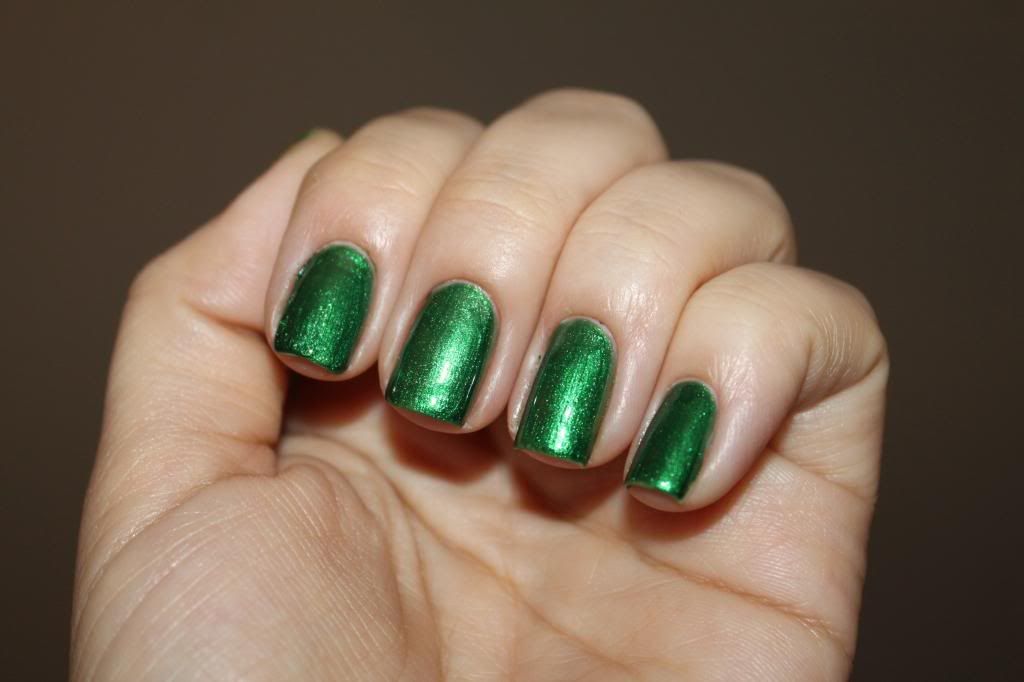 Brand: Dazzle Dry
pigment:a bright metallic silver
price:free
Brand:Sinful Colors
pigment:a light pastel blue
price: $1.99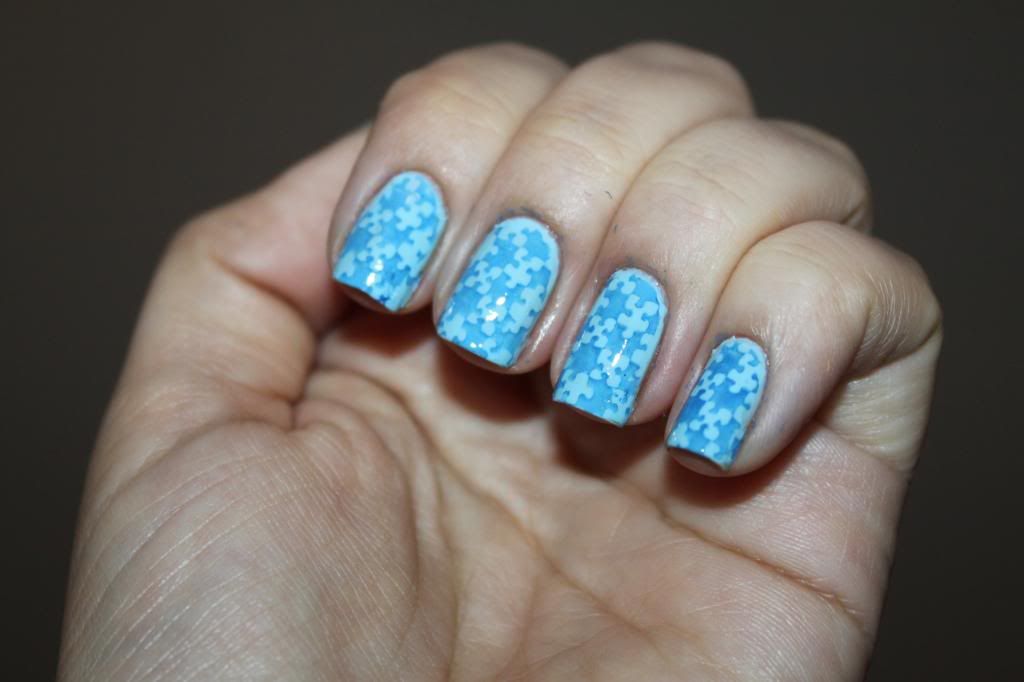 I am just keeping this post simple. I might come back and update it later. I'm off to rest a bit more!