Hello everyone! Another late Sunday update for you! Gonna keep this one simple and sweet.
Brand: Barielle
pigment: a medium teal
price: $7.99/ 5pc set
A beautiful medium teal that looks very green in this photo. I almost want to call it a green.
To bring it alive I did an ombre with a bright green at the tips. This color combo worked out very well.
Brand: Sinful Colors
pigment: a light yet still bright green
price: $1.99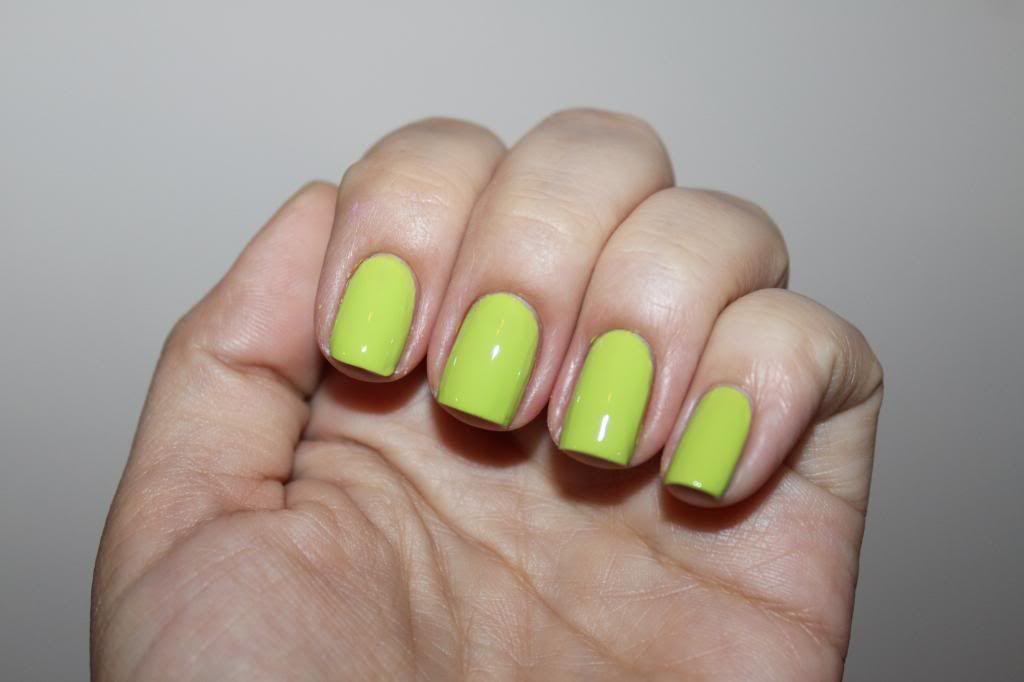 What can I say, green is my favorite color. I went for this SC green that I've had hanging around for a while. It was much brighter than I thought it would be, and I like it!
Brand: Color Club
pigment: a light and creamy purple
price: $7.99/ 5pc set
A delightful and creamy lavender polish with a smooth and glossy finish.
Brand:Petites Color Fever
pigment: light grayish blue
price: $.79 (clearance)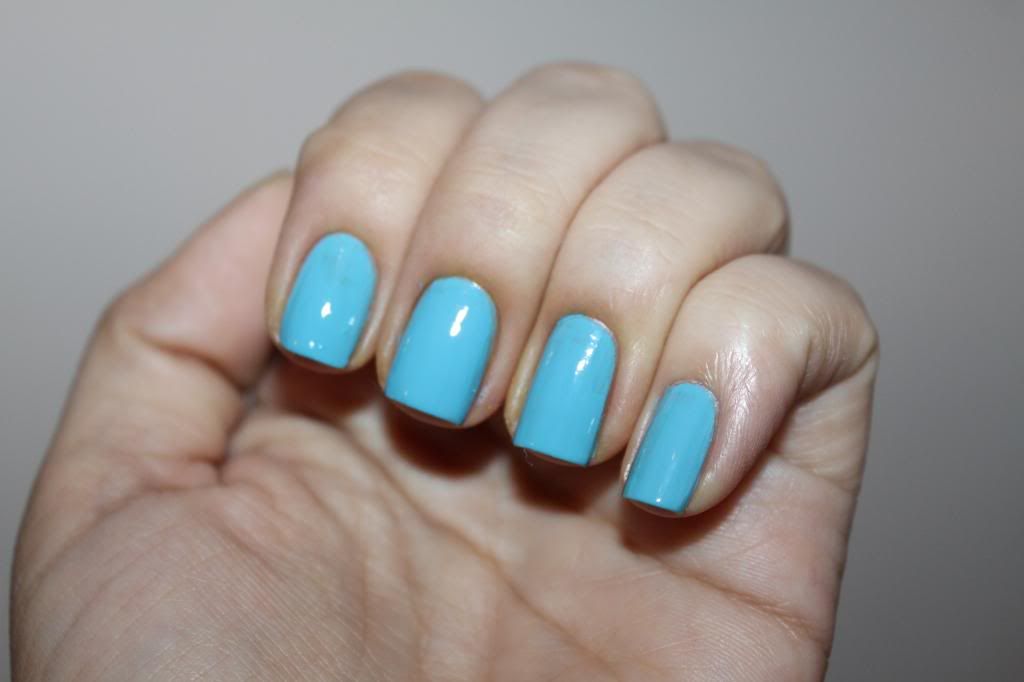 This color was more gray in person without the flash. But still the color is very beautiful either way.
Brand:Barielle
Name: The Pink Of Fashion
pigment: a medium creamy pink
price: $7.99/ 5pc set
A pepto pink! Yes, I called it that! This color looks like it belongs in a bottle in my medicine cabinet. It has a beautiful and creamy finish and went on with 3 coats.