Oh I have been slacking so much! But I will post my missing polishes today and tomorrow (6 today, and 6 tomorrow) I have been busy with work, the holidays, being sick, going out of town and coming back. So tired, but it has been a lot of fun. I'm going to do a quick write up and then off to bed I go!
Brand: Funky Fingers
pigment: a glitter filled sunny yellow
price: 3/$5.00
I used a yellow polish underneath the give it a brighter look. I think the glitter polish looks amazing over this mustard yellow.
I was feeling my nail plates so I went with this cute bubble look.
Brand: Milani
pigment: a holographic silver
price:$3.99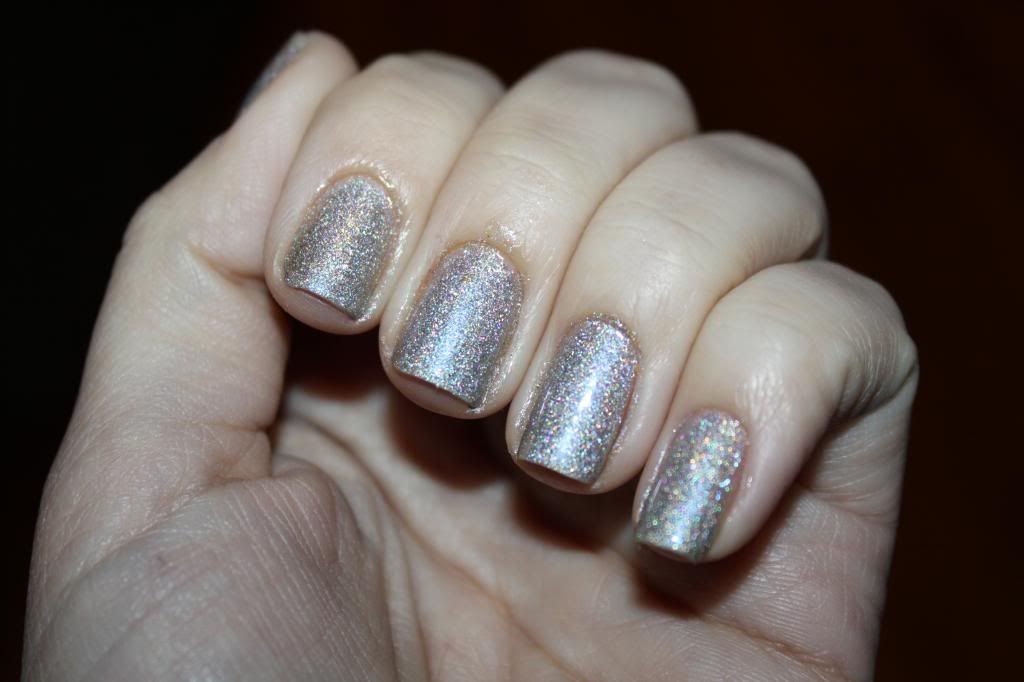 This was my New Years manicure! I love love LOVE holo polish. So I was a rebel and used it.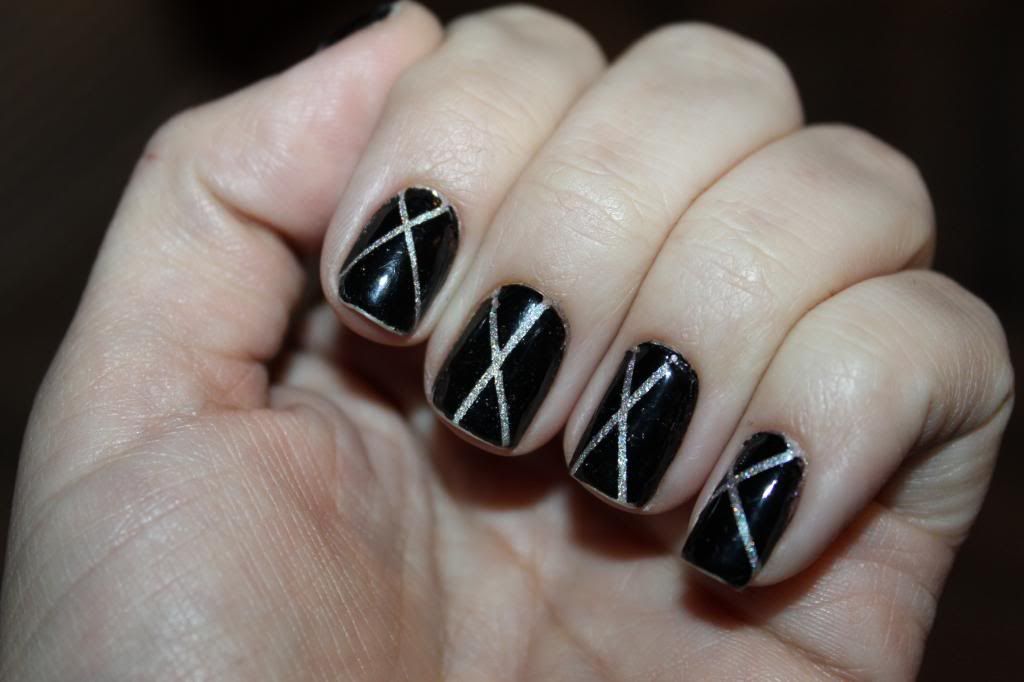 I let it dry and took some nail art tape and made X's on my nails...this is after 2 days of work so you can see the stress on the tip of the nails.
Brand: Sally Girl
pigment: a bright neon orange
price:$.89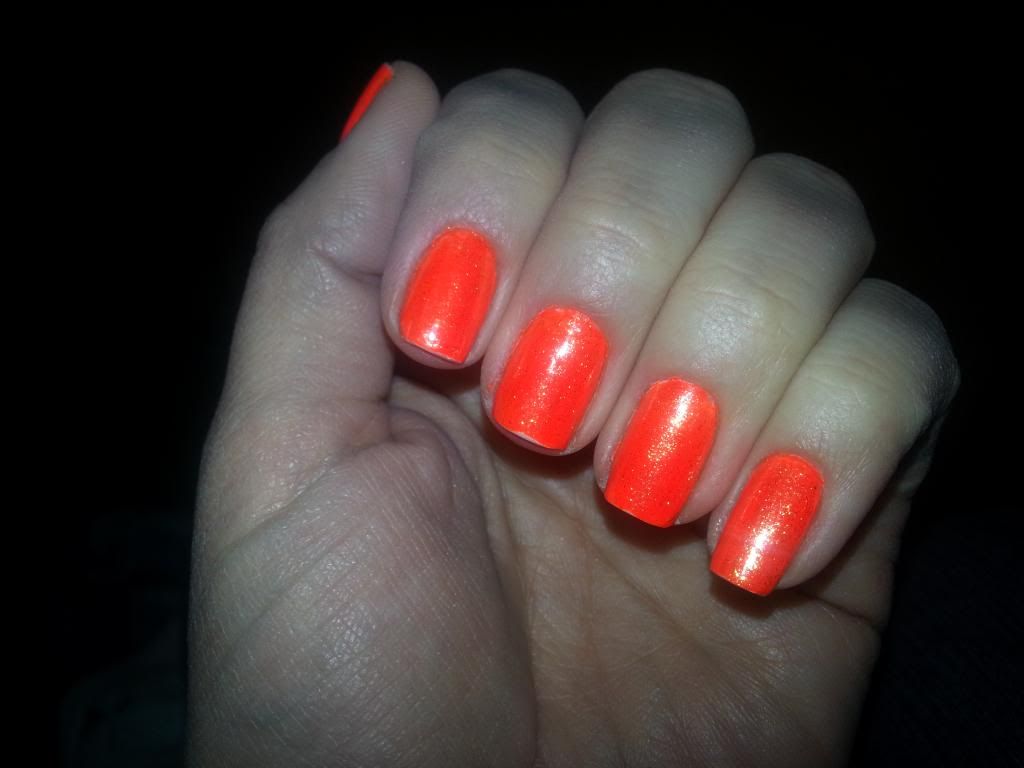 Sorry for the lack of quality photo, I took this with my phone. I was out of state and didn't have my camera on me. This polish got A LOT of attention. It was so bright and stood out, I got a lot of compliments on it.
Brand:Sinful Colors
pigment: a rose quarts metallic polish
price:$1.99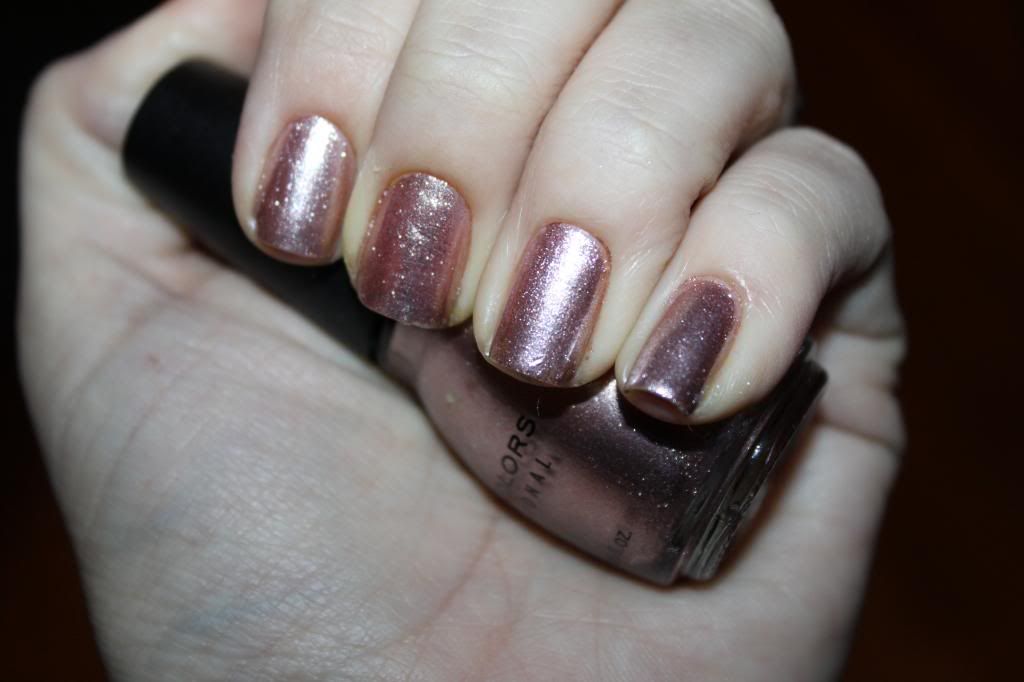 This color is from the SC metallic collection that came out a while back. This almost gave me full coverage with one coat, but I did two just o be safe.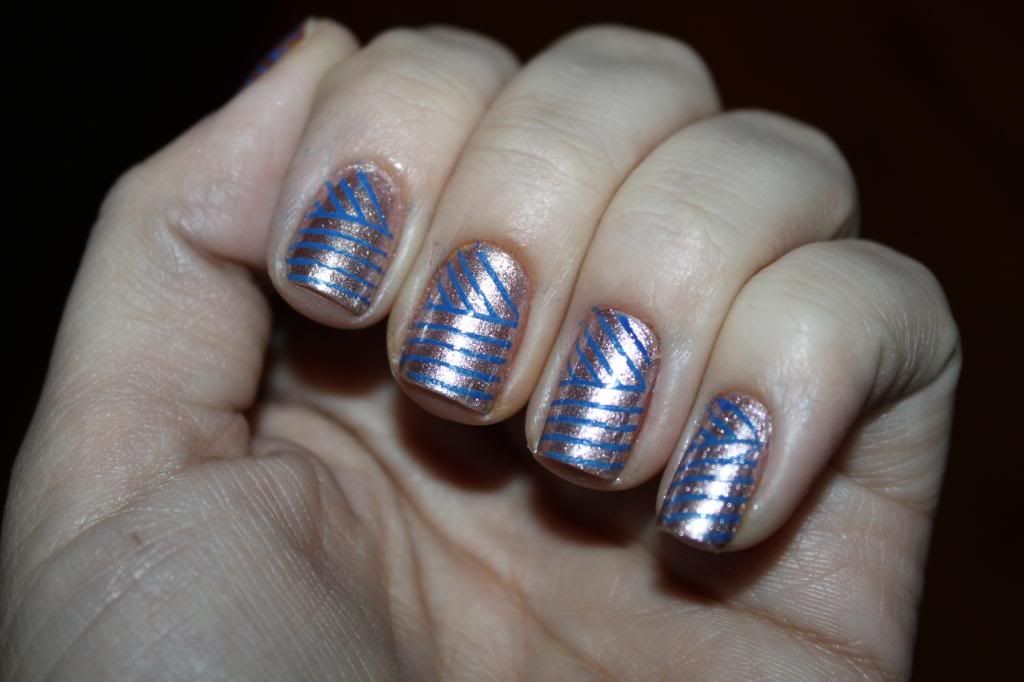 I then put my nail plates to good use and used a wrap like deign on my nails. It looked so awesome!!
Brand: Sally Girl
pigment: a metallic blue with green shimmer
price:$.89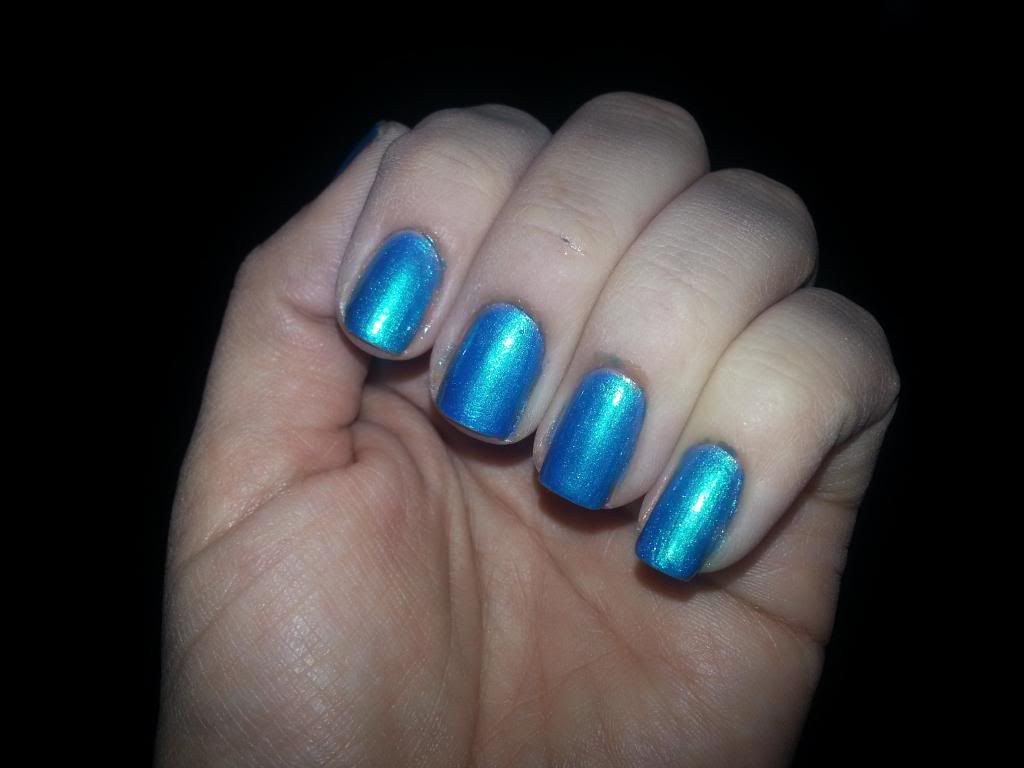 This polish is so beautiful. Forgive the photo and semi sloppy application. I was on the road and used those per-moistened nail polish remover pads so I didn't have my polish remover and Q-tips.
Sorry for the late updates, I am trying! Thank you for all the support, and happy New Year!